Join Berlin's coolest student club

We connect Berlin's students to the startup scene

Join
We help students and startups meet, create awesome events and have a lot of fun.
Our Alumni also found Startups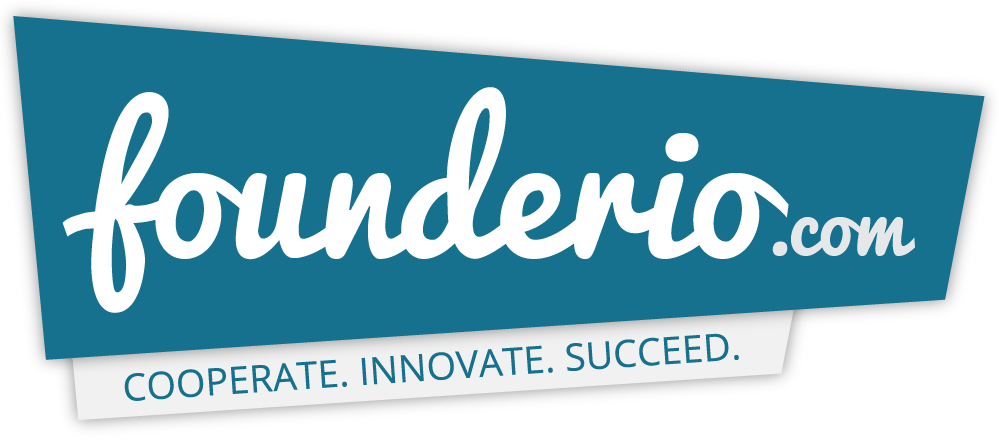 In the last year we created a number of awesome events

START CALL
Germany's youngest Entrepreneurship Conference, with 300+ attendees and 5 figure revenues. We created it two years ago, now you can shape its future with us.
Learn More
BERLIN DEMO DAY
Pitching Competition with Berlin's leading investors. Classical Platform Problem: How do you get startups and investors, without having the other party yet?
Learn More
STARTUP TOUR TO TEL AVIV
We visited the startup scene of Israel. This was possible as any exchange with a Israeli university. One week of experience entrepreneurship in another country. Oh, and swimming in the ocean in November.
INTERNAL EVENTS
We created internal events with founders, investors and industry experts. Ask a founder everything you always wanted to know. This picture is from our blockchain workshop.
To make this year even better we need your help
We are looking for bright and proactive people. Here's a list of open positions but if you don't really fit to any of them please contact us anyway.
Why Should you Join us?
Jump start your career while having lots of fun. Through START Berlin you can get:

Connector.

Contacts to Founders and Investors

Want to meet investors? Recruit them for a Pitching Competition.

Connector.

Connector.

Practical Experience

Learn Sales, Marketing, Management and Budgeting. By Doing.
What our Members say
We have members from (almost) all Berlin universities, Postdam and Frankfurt (Oder) and from a variety of studies. We work in English and German.
Christina, International Business, Viadrina University
"I dived deep into Berlin tech & startup ecosystem, built a large network of friends and partners.I am always fascinated with opportunities which START Berlin gives as a creative platform – any idea can be realised. What you need: come, explain the idea and boom – START Berlin helps to find the team and together you make it happen. I am grateful for all those happy moments when I saw my thoughts materialised in reality."
Chloe, Economics & Management, HU Berlin
"With START Berlin, I had an opportunity to apply theoretical knowledge I learned from university to practical experience. There is always room to experiment in START, so it is never the same with working for companies! I believe START Berlin is the best opportunity I could have as a student."
Interested?
Apply until April 19 & Meet us on Saturday April 21.
Simply fill out the following form and we will contact you!